CHANGE CAN BE HARD – IT TAKES COURAGE… COMING FROM SOMEONE WHO HAS BEEN THERE.
CONTACT ME NOW TO GET STARTED:
Contact me today for a free 30-minute consultation to see if we are a good match to help achieve your ambitions and aspirations.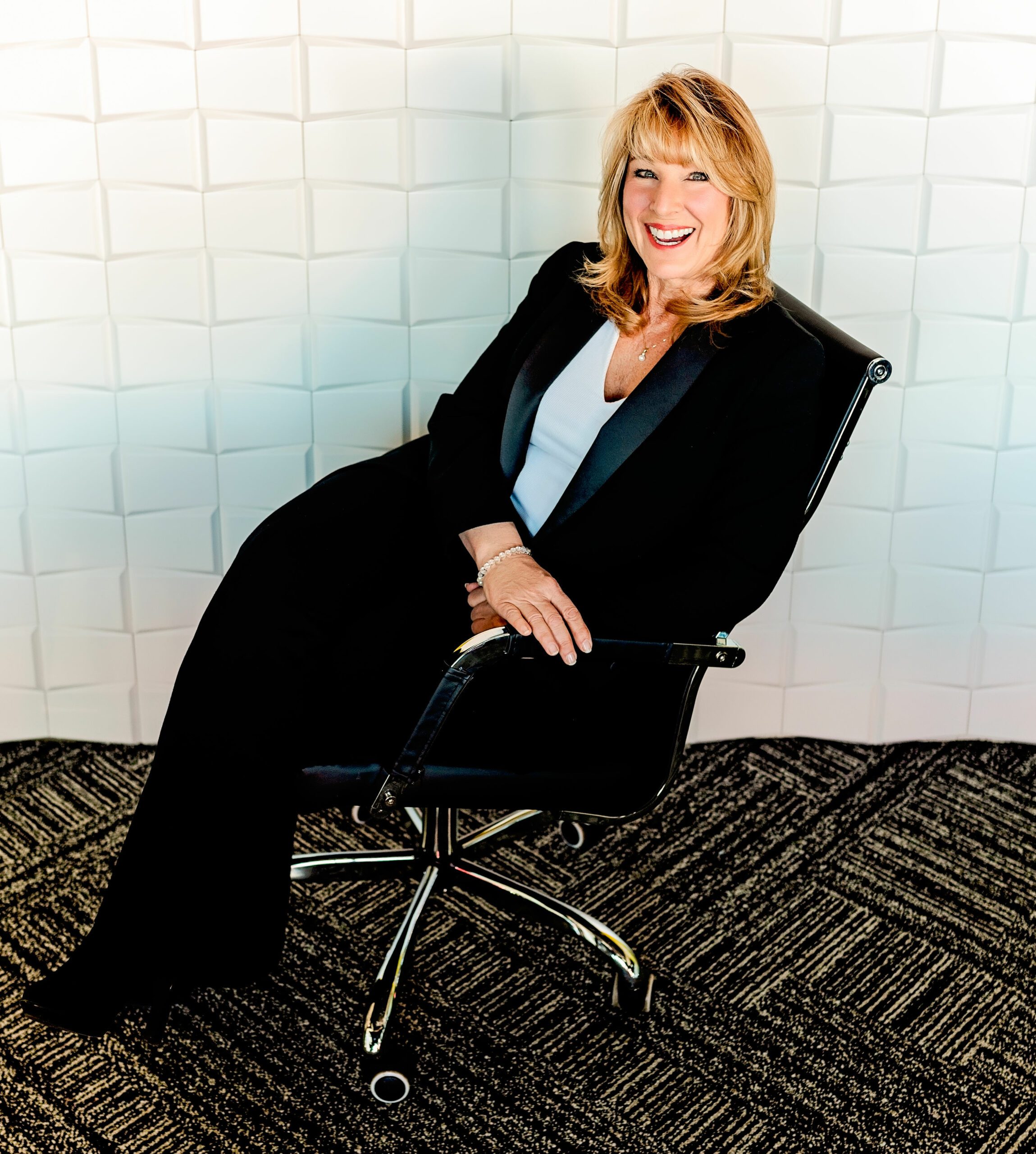 NOW = NO OPPORTUNITY WASTED
Change takes courage, initiative, and drive. Just because something seems hard to complete, doesn't mean it's difficult to start.